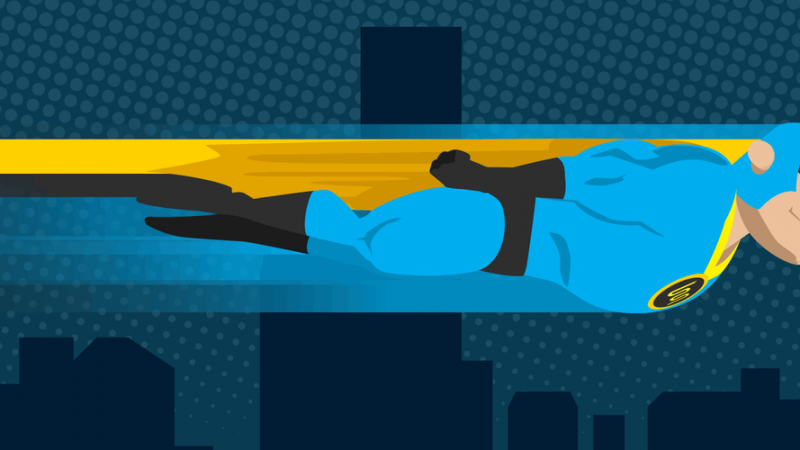 WPMU Dev Features The Facebook Page Plugin

My Facebook Page Plugin was recently featured in WPMU Dev's Ultimate Social Media Plugin Guide for WordPress. It's an absolute honour to be mentioned in a blog so popular and influential in the WordPress community.
The Facebook Page Plugin is currently being used on more than 10,000 WordPress websites and is one of the most popular free social media plugins. Ten thousand users can't be wrong, so make sure you jump on board and download it today!