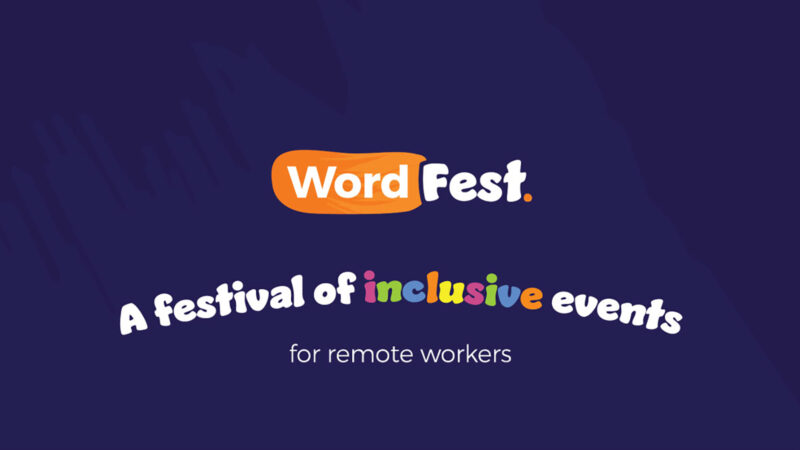 WordFest Live Is Back, And So Am I

Following the successful event in January, WordFest Live is happening again on July 23. To make that news even better, I'll be speaking at this event as well. At the last edition I presented "WordPress Sucks!", a breakdown of some of the issues WordPress has both as software and in the community and ecosystem, which was really well received. This time around, I'll be presenting something a little more developer focussed.
I'll be presenting "Learn to Build Blocks with Advanced Custom Fields", a workshop on building custom blocks with Advanced Custom Fields. Starting from the basics, I'll be showing you how to build a simple block, how to use InnerBlocks and how to build a scalable system to build block in a quick and consistent way. I'll be speaking at 11:30am my time (Adelaide) on stage 2, and you can see when I'm speaking in your timezone on the session page.
WordFest Live is an online conference starting in Australia on the morning of July 23, and runs for 24 hours. Similar to a WordCamp, there'll be multiple talks running at the same time, so you can pick whichever talk you like best. Unlike a WordCamp, the topics don't just cover WordPress, and are expected to include other topics such as mental health. Also unlike WordCamp, it's also completely free, with all donations and sponsorship going towards Big Orange Heart, a charity supporting mental health in remote working communities.
So what are you waiting for? Grab your ticket to WordFest Live today.