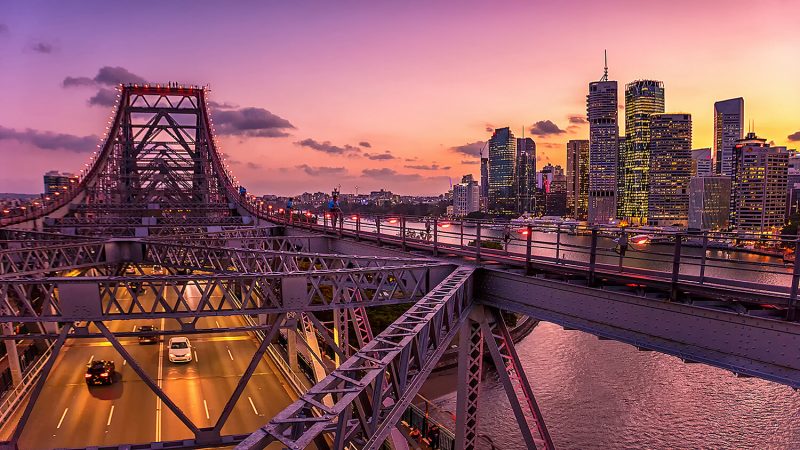 Tickets On Sale For WordCamp Brisbane 2017!
We're happy to announce that WordCamp Brisbane is happening again this coming July! Join us on the 22nd and 23rd at QUT Gardens Point for a weekend full of learning, networking, and more importantly, WordPressing.
Tickets are now on sale, and at only $50 per ticket which includes two full days of presentations and workshops, an after party, swag/merchandise and catering, it's quite possibly the best value for money you will ever spend on a conference.
We're currently looking for speakers to present at WordCamp Brisbane 2017. Don't worry if you have no experience speaking at a WordCamp or even any public speaking, our speakers will all have varying amounts of experience and expertise and we'd love to hear from you. We've already had a couple of awesome speaker applications but there's still plenty of room on the schedule.
We also need sponsors to help us put on the best WordCamp yet. If you'd like to get your name out into the WordPress community then there really is no better way than sponsoring a WordCamp.
Wait, what is a WordCamp?
From WordCamp.org:
WordCamps are casual, locally-organized conferences covering everything related to WordPress, the free and open source personal publishing software that powers over 75 million sites on the web.

WordCamps are attended by people ranging from blogging newbies to professional WordPress developers and consultants, and usually combine scheduled programming with unconference sessions and other activities.
No matter whether you are a blogger, developer, business owner or completely new to WordPress, WordCamp Brisbane will have something for you.
At present, WordCamp Brisbane is the only WordCamp in Australia currently scheduled for 2017. If you're interested in attending a WordCamp in Australia this year then you can't afford to miss out.