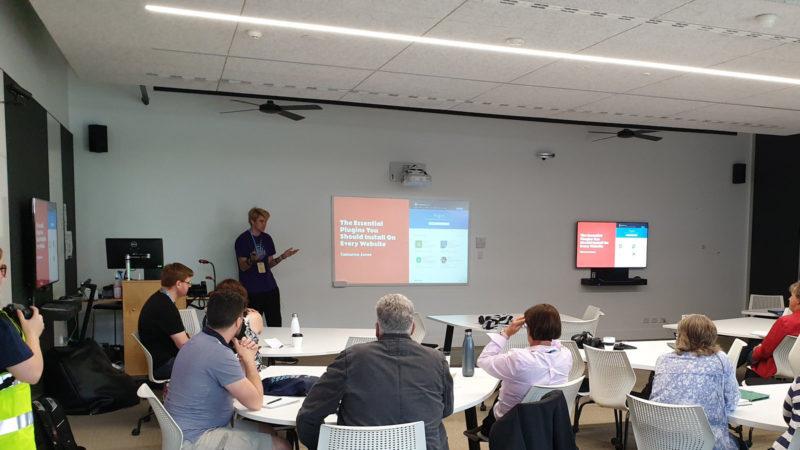 The Essential Plugins You Should Install On Every Website – WordCamp Port Macquarie 2019

This past weekend I made the trek down to Port Macquarie for their very first WordCamp! It was an excellent event, congratulations to Robey, Jake and the rest of the organising team on a very successful first WordCamp.
I was privilaged to speak at WordCamp Port Macquarie, presenting The Essential Plugins You Should Install On Every Website, 10 plugins that I've found to be indispensible no matter what type of website I've been building or managing. I couldn't resist also throwing in a bonus essential plugin specifically for the developers.
It was a bit of a change from my previous WordCamp talks, which have been targeted at developers. I hope that it was benecifical to the audience despite being quite different to what I normally present.
The slides are available below, the session was also recorded and the video will be available here once that has been released.
That's the last WordCamp that I'll be able to attend this year, although WordCamp Sydney is taking place on November 16 & 17. I will be too busy to attend, but I'd highly recommend going along if you can.
Many thanks to Tim Butler from Conetix for the photo.