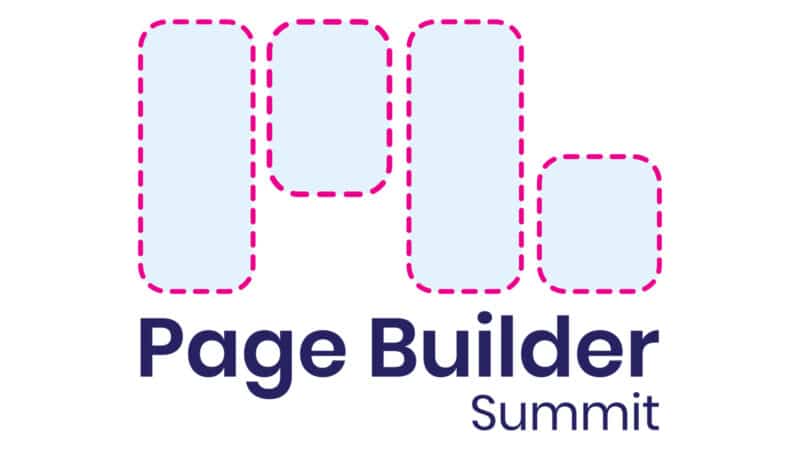 Save Time Creating Content With Block Templates – Page Builder Summit 6.0

I recently presented Save Time Creating Content With Block Templates at the Page Builder Summit 6.0. As the name suggests, the Page Builder Summit is a virtual conference focused on WordPress page builders. I met both of the organisers at WordCamp Europe earlier this year, and it was an honour to be invited to speak at the sixth edition of the summit. My talk demonstrated how you can use Block Templates to improve your content creation process.
Resources from the talk:
I would also recommend reading An Introduction To Block Templates by Nick Diego from WP Engine.
Some of the key lessons from the presentation include:
How to set up article outlines to load when creating new posts and pages.
How to lock down specific post types to set layouts and types of content.
Considerations for determining what elements should be in post content and what elements should be in theme templates.
Useful tools to convert settings from the block editor to usable PHP code.
If you missed the presentation live, you can catch a free replay for the next 48 hours. To watch the talk after that, you'll need to purchase the Page Builder PowerPack, which gives you lifetime access to not only my presentation but every presentation from the summit, plus many of the speakers have included exclusive bonuses in the PowerPack. But you'll have to hurry, the PowerPack is only available until September 27.