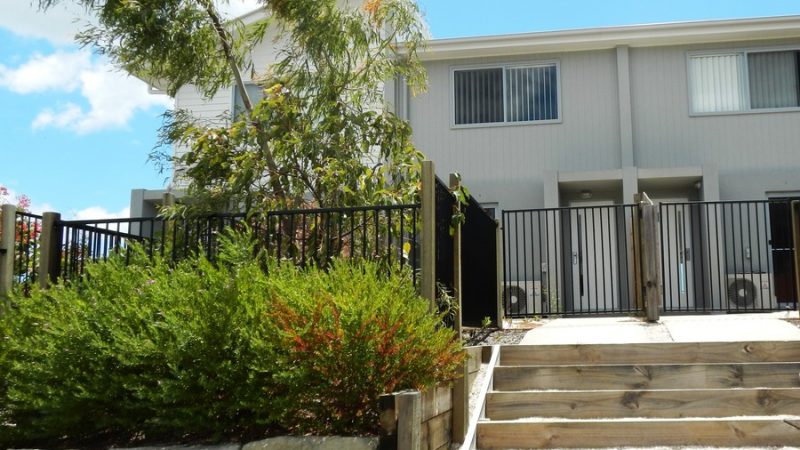 New Year, New Website, New House, New Job!
I'm super excited to announce a number changes in my life. Most are good, some are less good but I'm looking forward to the challenge each change will bring.
New website.
I'm very happy to present my new website. Much of it is the same design-wise, however the behind the scenes code has been completely rewritten over about the last 6 months. This means that any future updates will be a lot easier to manage, which is vital for any website.
Moved to the Gold Coast.
Last month I officially moved down to the Gold Coast. This move is unlikely to be a surprise for those that know me, but it's finally actually happened. A big thank you to MPM Property who have been a pleasure to deal with. It is refreshing to work with a real estate who value human communication over automated emails.
New job.
I have sadly moved on from Matter Solutions. I loved working there and I'm very proud of the work I did there, but also on the other hand there were many aspects that didn't live up to my expectations. It's now time for me to pursue new opportunities elsewhere.
Plugin store.
I am almost ready to launch my first premium WordPress plugin! I'm hoping to release several paid plugins this year and the first one is in the initial stages of testing. It's been a tremendous learning experience working with a swath of Easy Digital Downloads plugins to handle licensing and updates and it's finally nearly ready to ship.
All the things!
It's getting hard to keep track of all the recent changes in my life, but I'm looking forward to all the new challenges they bring.