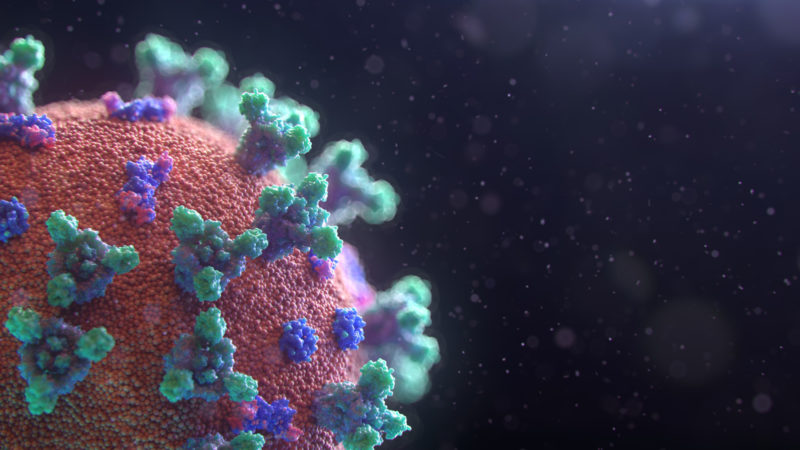 Coping With COVID-19
I'm sure like most people, the COVID-19 pandemic is top of mind for me at the moment. These are scary times for a lot of us, particularly for those who are most vulnerable or have loved ones who are. The economy is already taking a massive hit, and I'm particularly worried for the entertainment industry.
Where I'm at
I'd just like to let everyone know how things are going. Personally, I believe that if I do contract the virus, I will recover fine as a relatively healthy 25 year old. However I'm still taking precautions to minimise the risk of contracting it.
I've been working as a contractor with Pixel Palace for the past few months, and we've all gone remote which is working well for us. I may have a reduction in hours but we have a steady pipeline of work so this should have minimal impact for the foreseeable future. I know that we are quite lucky in this regard. I'm also still taking on freelance clients.
There are some positives though.
The world is starting to move more toward remote work, and that's a good thing. I've been an advocate for remote work for years, due to the distance I've been having to travel. Businesses who were accomodating remote workers already were far more prepared for the pandemic. Obviously this is not possible for every industry or workplace, but if your business can work remotely, it should, and not just in times of crisis.
The stock market has crashed, so for those who are looking to enter the stock market now is a great time. It's also good for people like me who earn income in USD.
So please stay calm, don't stockpile supplies, wash your hands, and we'll all get through this together. Our world may look a little different from now on, but a more remote oriented world can only be a good thing.