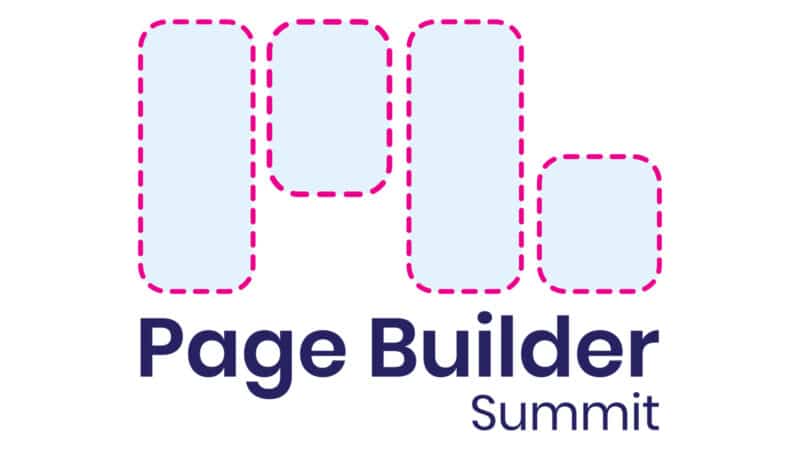 Catch Me At The Page Builder Summit 6.0!

I'm excited to announce that I'm speaking at the Page Builder Summit 6.0. The summit is running from September 18th to 22nd, and there's a ton of awesome talks scheduled. Best of all, it's free to attend!
I'll be presenting Save Time Creating Content With Block Templates.
Some of the key takeaways you'll get from the presentation include:
How to set up article outlines to load when creating new posts and pages.
How to lock down specific post types to set layouts and types of content.
Considerations for determining what elements should be in post content and what elements should be in theme templates.
Useful tools to convert settings from the block editor to usable PHP code.
My presentation will be going live on September 19th at 6pm UTC. That's 4am on the 20th back home on the east coast of Australia, but you'll be able to watch it for 48 hours after it goes live. To watch after that, and to get a heap of additional bonuses, you can purchase the Page Builder PowerPack which not only gives you lifetime access to all the presentations, but also gives you access to a ton of bonuses from the speakers worth over $2,000.
The Page Builder Summit has been running since 2020 and is now in it's sixth edition. While it's primarily focused on topics related to page builders, this edition of the summit looks very similar to a standard WordCamp. They also run a Facebook group alongside the event with giveaways, including a free copy of my course Plugin Development For Beginners. I'll be answering questions live during my presentation, but I'll also be around in the Facebook group to answer any questions you have for the duration of the event.
So make sure you register for the Page Builder Summit 6.0, it's sure to be a great event and I can't wait.